Community Underwriting appoints senior underwriter | Insurance Business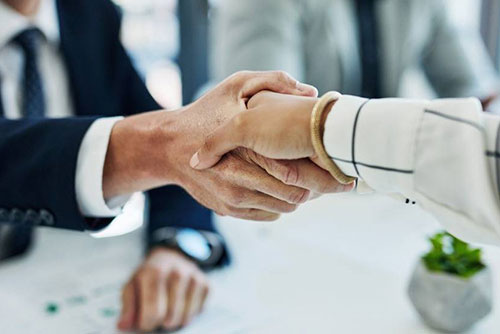 An underwriting agency owned by not-for-profits has announced a new appointment – Leeanne Lynch will now be the senior underwriter at Community Underwriting.
Lynch joins Community Underwriting from specialist underwriting agency Protecsure, where she was most recently senior underwriter. Prior to joining Protecsure, she has held a number of senior underwriting positions over a 10-year period with both Ansvar and Catholic Churches Insurances.
Lynch was also an associate of group operational risk for group insurance at Commonwealth Bank for more than two years and served as a claims processor at AAMI for nearly five years.