Community Underwriting reveals latest grant recipients | Insurance Business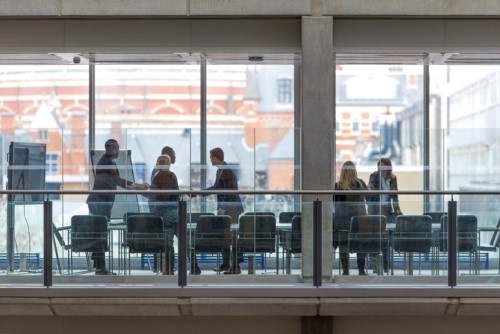 A not-for-profit underwriter has revealed the latest recipients of its grants program, after the initiative completed its fifth year in operation.
Community Underwriting announced this week that it has assisted 33 projects with its annual Small Grants Program – up from 24 grants in 2017.
The agency's unique business model sees it allocate 5% of its annual surplus to clients that have renewed their insurance policies through the firm.
"Our insurer partners, Berkley Insurance Australia and Mitsui Sumitomo Insurance Company, provide additional contributions which enable us to respond to a greater number of worthy projects each year," added executive director, Graeme Berwick.
Berwick also revealed a range of projects which benefited from the grants, including:
Hartley, a plush doll designed with specific functionality to minimise depression and anxiety in children who are grieving the loss of a close family member
- An upgrade for a greyhound rescue facility that has experienced extreme weather conditions, exposing animals to stress due to their lack of fat and fur
- Wellbeing workshops in a primary school which is a high-risk area for mental health and suicide
- A community Repair Café which allows members to repair, re-use and extend the life of household items
- An app which allows Meals on Wheels clients to connect with their families and carers in real-time.
- Craft kits for children in hospital so they can make a card or gift for their loved one on holidays such as Christmas, Easter, Mother's Day or Father's Day.
- An Aboriginal Cultural Activity and Education Centre including an artifact cave, painting wall and carving rock
- Providing driving lessons to Indian women migrants to become independent and explore options for employment, volunteering and relieving isolation
"Since Community Underwriting commenced operations in 2014, we have now donated just under $3 million to clients in the not-for-profit sector – an achievement the whole team and our insurer partners are immensely proud of," said Berwick.