Covéa secures deal with PartnerRe owner in revived acquisition | Insurance Business Australia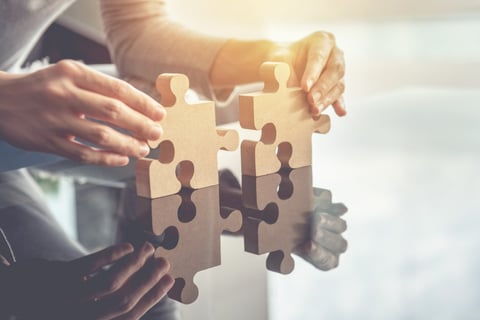 After their original deal fell through in 2020, French mutual insurer Covéa and Amsterdam-headquartered diversified holding company Exor have now signed a definitive agreement for the sale of global reinsurer PartnerRe.
Controlled by the Agnelli family, Exor is selling the Bermuda-based business for US$9 billion (approximately €7.8 billion) in cash. It's not clear whether an additional US$50 million dividend – which was part of last year's memorandum of understanding – is still included this time around.
Covéa's swoop for PartnerRe hit a snag in May 2020 due to the "unprecedented conditions and significant uncertainties threatening the global economic outlook" at the time.
Now, the revived purchase is expected to be completed in the middle of 2022.
In a joint announcement, Covéa and Exor stated: "This transaction with Covéa will reinforce PartnerRe's development as a great company in its industry thanks to a significant increase in the scale and capital strength that membership of a larger financial institution will bring, and the value that it represents for its clients.
"Following a successful closing of the transaction, Exor and Covéa will continue their reinsurance cooperation, with Exor acquiring from Covéa interests in special purpose reinsurance vehicles managed by PartnerRe for approximately US$725 million. Covéa, Exor, and PartnerRe will also continue to invest jointly in Exor-managed funds with reinforced alignment of interests."
As of June 30, PartnerRe's total assets stood at US$28.3 billion; total capital, US$9.2 billion; and total shareholders' equity, US$7.2 billion. Meanwhile, preferred shares issued by the reinsurer and listed on the New York Stock Exchange will not be part of the acquisition.