Cover-More enhances travel insurance offering | Insurance Business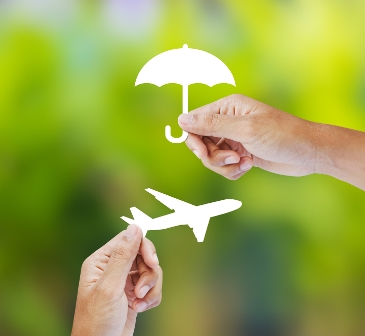 Insurer Cover-More has rolled out new major benefits in their travel insurance policies to help Australians personalise their insurance cover and to encourage more travellers to get covered.
The new benefits include cancel-for-any-reason (CFAR) cover, cover for cancelled tours due to lack of numbers, cover for travel delay due to an act of terrorism, add-on cover for motorcycles and mopeds with greater than 200cc engine capacity, add-on cover for heli- and off-piste skiing and other extreme adventure sports, cover for travel service provider insolvency, and increased cover on existing new-for-old luggage benefit.
"We've launched two new umbrella policies, Comprehensive Care and Essentials Care, at different price points and within both, travellers have the opportunity to tailor their exact cover to themselves, where they are heading and what they want to do on their trip," said Mike Stein, Cover-More general manager for sales and marketing.
Customers who take up the new policies can also get Virgin Velocity points for every dollar spent.
Related stories: