Crawford & Company kicks off industry's first smart water-detection product | Insurance Business Australia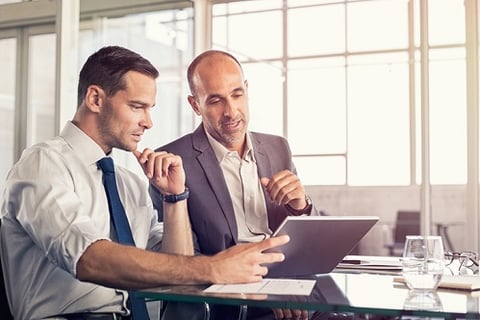 Crawford & Company has announced the launch of what is described as the industry's first smart water detection and mitigation product to address escape-of-water claims. The product delivers a rapid response to water-loss claims initiated by wireless sensors that detect water leaks.
Insurance carriers and risk managers have become increasingly concerned about escape of water for several years, Crawford & Company said. Escape of water is one of the largest causes of non-catastrophe losses.
With Crawford & Company's new product, sensors placed throughout a property provide around-the-clock monitoring and leak detection. If water is detected, the sensors notify Crawford's operations centre. The centre then notifies the property owner of the event within minutes, and, if needed, Crawford dispatches a water-mitigation company to the site. Crawford also has a 24-hour call centre to take first notice of loss claims over the phone.
"In early 2018, we launched an escape-of-water solution in the UK," said Rohit Verma, Crawford's global COO. "With the addition of smart water sensor technology, we are taking our solution to the next level as a disruptive response to help address escape-of-water claims."
"Crawford's new escape-of-water solution demonstrates our drive to be a leader in innovation for our industry," said Harsha V. Agadi, president and CEO of Crawford. "To be able to mitigate a water-damage claim within minutes can be a game-changer for many clients, and we intend to continue changing the game as we pursue our mission of restoring and enhancing lives, businesses and communities."