Crawford Australia names new president | Insurance Business Australia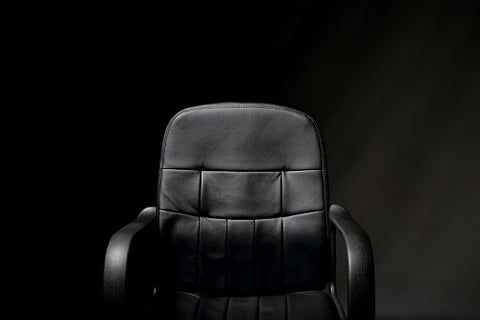 An international claims giant has announced its new Australian president after its previous head secured a major promotion.
Crawford and Company confirmed today that Tim Jarman, currently head of claims solutions for the firm's Australian arm, will step into the position of Australian president, effective January 1, 2019.
The move will see Jarman assume responsibility for Crawford's global service lines in Australia, including claims solutions, large and complex claims, third party administration and managed repair.
A 32-year industry veteran, Jarman has spent the last decade of his career with Crawford and previously served a seven-year stint at fellow claims firm McLarens.
The new appointment comes after current Crawford Australia head Andrew Bart was named as the company's latest global president of Crawford Global Technical Services.
With over 30 years of claims and loss adjusting experience, Bart has spent the last 16 years of his career with Crawford, during which he managed many complex claims across multiple product lines.
In his new role, Bart will be responsible for growing Crawford GTS, which delivers claims handling capability for complex and major losses - serving reinsurers, the corporate market and major loss/catastrophe divisions of insurers as well as the London Market and Lloyd's syndicates.
"The specialist capabilities Crawford provides for large and complex claims are in greater demand than ever before," Bart said following the announcement. "We are committed to ensuring we meet that demand by continuing to invest in recruiting and training high-grade adjusters and providing market-leading global solutions across all specialty lines."
Crawford global COO Rohit Verma also commented on the two promotions, saying he was happy the company could recognise the dedicated and long-serving senior leaders.
"We are very pleased to make these internal promotions into key leadership roles with individuals that are committed to doing their part to fulfil our mission to restore and enhance lives, businesses and communities," he said.
"We are confident in their leadership abilities and look forward to continued growth and success of the Australian market and Crawford GTS globally."