Cunningham Lindsey launches claims management service | Insurance Business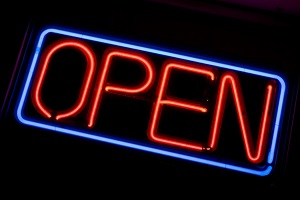 Cunningham Lindsey has launched a new third party administration (TPA) service in the Australian insurance market.
The launch came at an event held in Sydney and will see the new brand, inTrust, launch locally following success across the globe.
InTrust, which is in use in 5 continents with nearly 600 global staff members, will provide the Australian market with claims management and analysis as the desire for outsourced claims services continues to grow.
Bobby White, Cunningham Lindsey's UK based global lead for inTrust told the audience at the event in Darling Harbour that while the brand may be new, it is still backed by a well-known source.
"Whilst the name may be new, Cunningham Lindsey has been active in the TPA market for over a decade, managing TPA claims globally across a wide range of markets including property, motor, marine and speciality lines," white said.
"In Australia Cunningham Lindsey have been active in accident & health, sports injury, motor, income protection, liability and property claims management for over seven years, and has continued to provide solutions to a growing range of clients".
Daniel Lukich, Cunningham Lindsey's recently appointed head of inTrust for the Asia-Pacific region, said that the new service is aimed at a broad range of clients throughout the region.
"The inTrust brand will provide our established and mature TPA expertise its own identity within Cunningham Lindsey's broad range of risk management services in Australia, and create an entity that will be recognised as a provider of highly specialised, desk based claims processing across a broad range of service lines".