'Days are numbered' for traditional brokers | Insurance Business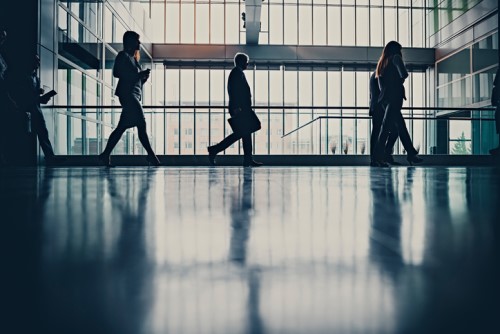 The Australian at the helm of an international insurance business has warned traditional brokers that their days may be numbered.
Christopher Williams, CEO of
Tokio Marine
HCC, said that traditional brokers face a tough time as the industry changes and direct offerings look to further develop in the SME space.
"The traditional insurance broker, in my opinion, their days are numbered," Williams told
Insurance Business.
"If you look at a smaller premium, SME-type business, it will be very soon – if we are not there now – where you can do that online."
Williams, who began his career as a broker in Melbourne and now heads up international firm Tokio Marine HCC, said that SME businesses present a specific challenge for the broker market.
Want the latest insurance industry news first? Sign up for our completely free newsletter service now.
"Smaller firms will soon turn online for their insurance needs, rather than relying on a broker to put a program together," he said. "Multi-national firms or those with niche risk profiles will still require a broker to assist, but they will need to develop post-transactional duties."
Williams noted that brokers of the future will edge more towards "a consulting position" helping clients manage risk, as well as place insurance.
With this shift, Williams also sees a move towards a fee-based model rather than remuneration based on a percentage.
"I think there will always be a role for a broker but I think the role is changing more to one of a consultant and risk manager rather than just a risk manager," Williams continued.
Williams also had strong words on the rise of broker facilities which have peppered the market in recent years. Facilities, which see underwriters take a percentage of business from brokers and are popular in the United Kingdom market "are an absolute disaster," Williams said.
"For me, you are giving the inmates the keys to the prison."
Related stories:
Brokers need to 'continually up their game'
iSelect joins IBNA