iSelect joins IBNA | Insurance Business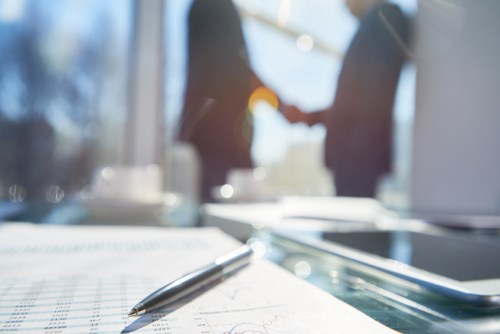 iSelect has announced that they have become members of the Insurance Brokers Network Australia (IBNA).
The comparison service will join the largest network of independently-owned insurance brokers in the country. IBNA chairman, Gary Gribbin, welcomed the site to the fold.
"Although their business model is seen to be different to our other members, iSelect is equally as committed to the key principle of broking, which is to provide the very best solution for the customer," Gribbin said.
"As an industry we need to understand that a 'one size fits all' approach is no longer appropriate and explore other ways of delivering our valued services to our customers.
"We hope our 93 members can learn a lot from iSelect's experience and unique business model," Gribbin said.
iSelect will look to utilise IBNAs partnerships, with major Australian insurers such as
Allianz
,
QBE
,
CGU
and
Vero
, having announced a partnership with
Zurich
earlier this week.
Managing director and CEO of iSelect, Scott Wilson, said that the firm is independently owned and is a strong supporter of the general insurance industry, which aligns well with IBNA.
"We understand the value of quality, independent financial advice but we also recognise that the industry must adapt to keep up with changing customer expectations," Wilson said.
"Like so many other industries, the general insurance industry is facing the challenges and opportunities that digitisation offers. As a digitally-enabled broker, we hope sharing our insights with IBNA's like-minded members will help us all to better serve our customers."
iSelect holds an AFSL insurance broking licence and all brokers employed by the firm meet qualification standards under AFSL requirements set by
ASIC
, the business confirmed.
Related stories:
Global insurer announces partnership extension
Young Australians urged to ignore "junk" health insurance ads