Deadline looms for the 2019 WA Disability Support nominations | Insurance Business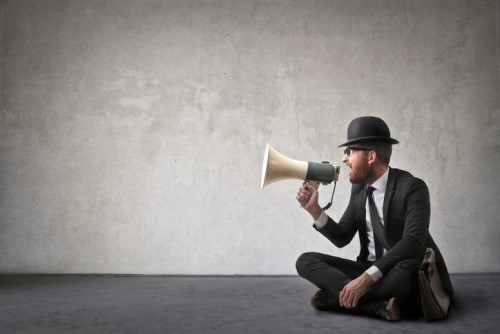 The Insurance Commission of Western Australia (ICWA) is urging people in disability-sector organisations to file their nominations for the 2019 WA Disability Support Awards before the February deadline.
Nominations for the awards, which recognise excellence in improving the quality of life and inclusion for people with disability, will close on Feb. 5 at 5pm.
ICWA is sponsoring the Excellence Innovation category, which rewards a person, team, or organisation that has developed new or different approaches that improve outcomes for people with disability.
"Innovation is key to ensuring that the disability sector continues to deliver positive outcomes to people with disability, increasing independence, and reducing care costs," said Kane Blackman, commission secretary at the ICWA. "This is particularly important to the Insurance Commission given our critical role of providing care and compensation to claimants injured in motor-vehicle crashes and at work. We encourage nominations from people with disability, families, carers, and staff in disability sector organisations."
Other award categories include Excellence in Home and Family Support, Excellence in Supporting Social Inclusion, Excellence in Improving Employment Opportunities, Excellence in Regional Support, Excellence in Advocacy and Rights Promotion, Excellence in Innovation, and Excellence in Leadership.
Finalists and winners will be announced at a gala dinner at Crown Perth on May 11, with winners for each category to receive a cash prize of $2,000 and a trophy.