Ed launches global cyber academy | Insurance Business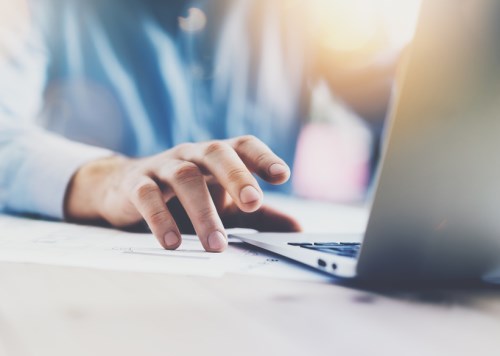 International broker Ed has launched the industry's first global cyber academy which will provide clients, partners and underwriters with an in-depth insight into cybercrimes and security risks.
The company said the Ed Cyber Academy is a three-level enterprise risk management programme focusing on awareness and understanding the unprecedented risk posed by cybercrime to businesses and clients.
The programme will also focus on the perception, quantification, modelling and treatment of cyber risks.
Its final stage will use scenarios to test clients' and carriers' response to a cyber attack and the insurance solutions that are available today.
The academy will be led by Peter Hacker, group chief innovation officer at Ed.
Hacker said the risks to clients are increasing and the insurance industry must do more to better understand the unprecedented threat of cyber.
"It is essential that as an industry, in particular at board and risk management level, we are aware of the risks and opportunities which cyber presents," Hacker said. "An in-depth understanding of the cyber risk landscape should not be the preserve of a specialist few.
"The Ed Cyber Academy will work to address this knowledge deficit," he added. "The academy will enable clients, partners and suppliers to gain a more in-depth understanding of how to mitigate and potentially transfer cyber security risks."
Related stories:
Lloyd's CEO: Cyber insurance to become a "must buy"
Insurers should support brokers on cyber insurance