Elantis Premium Funding hires new business devt manager | Insurance Business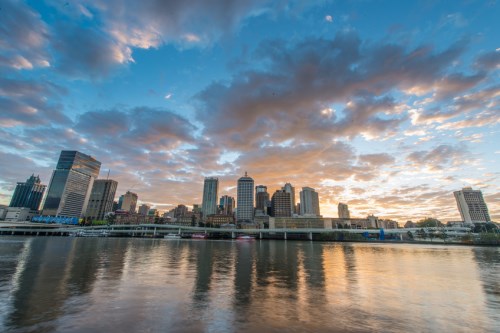 Elantis
Premium Funding
has announced the appointment of Nichole Bruce to the role of business development manager for the firm's Brisbane office.
Prior to her new role, Bruce worked as QLD relationship manager for Elantis' direct competitor Attvest Finance for two years. She also held posts in
Chubb
Insurance Company of Australia and
Insurance Advisernet
Australia.
Bruce will be responsible for driving development of Elantis' existing and new client relationships across the region.
Bruce said the decision to join Elantis was driven by her passion for building long-term relationships through a partnering approach, promoting best practice, and by delivering on service and value.
"A key belief inherent in all I do, when building a long-term partnership with my brokers is ensuring that I am providing what my customers need when they need it, and to meet or exceed the quality standards they expect. I promote best practice in all that I do. This is why I have chosen to join the Elantis team, as the business and personal fit is an optimal match," Bruce said.
Related stories:
Elantis Premium Funding in 'first of its kind' launch
Leading premium funder Elantis outlines growth aims