Enstar, Allianz, Hillhouse combine for reinsurance joint venture | Insurance Business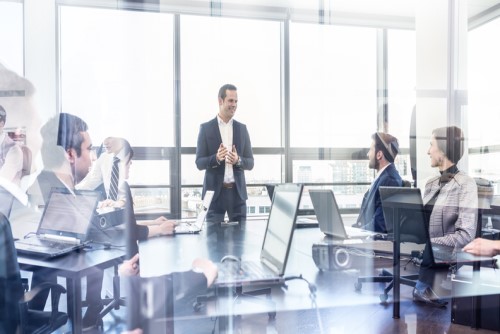 It doesn't look like three's a crowd in a new joint venture involving Allianz, Hillhouse Capital Management, and Enstar Group Limited.
The collaboration will see the three invest in Bermuda-based Class 4 and Class E reinsurer Enhanzed Reinsurance Ltd. Combined, the equity investment commitments are worth $470 million.
Enstar will own 47.4% of Enhanzed Re; an affiliate of Hillhouse, 27.7%; and Allianz, 24.9%. The entity will reinsure life, non-life run-off, and property and casualty insurance business.
"Enhanzed Re brings Enstar together with our established partners Allianz and Hillhouse to provide a vehicle that will reinsure a diversified book of life and P&C reserves sourced through a strong pipeline of opportunities provided by Enhanzed Re's operating sponsors [Allianz and Enstar]," said Enstar chief executive Dominic Silvester.
According to the announcement, Enstar will act as the (re)insurance manager for Enhanzed Re while Hillhouse will serve as primary investment manager. An affiliate of Allianz will also provide investment management services.
"Enhanzed Re will benefit from world-class investment managers prudently managing capital while pursuing risk-adjusted returns," said Silvester.
"Through Enhanzed Re, Enstar gains exposure to attractive life and P&C business and in return can offer opportunities for Enhanzed Re to participate in our future significant legacy transactions. We look forward to working with our co-investors, Allianz and Hillhouse, in building this business."