Fast Cover announces Hollard as new underwriter | Insurance Business Australia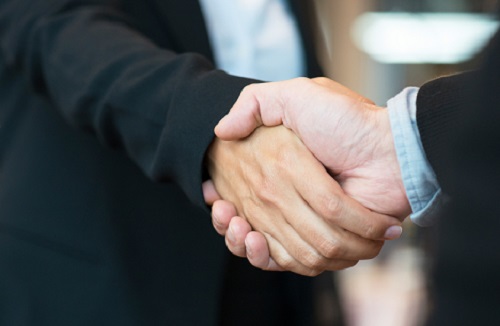 Hollard will underwrite travel insurer Fast Cover, it has been announced.
The move signals Hollard's ongoing expansion into the travel insurance space and marks the first time the firm has partnered with a specialist in travel technology.
Fast Cover, which launched in 2010, is an online travel provider which aims to simplify the insurance buying process. Dean Van Es, founder and CEO of the firm, said that Hollard is a "ground-breaking company" and the partnership will help the business develop its data and analytics.
Browse and compare insurance product listings against Travel Disruption from specialty market providers here
"This is not just about underwriting, this is about reimagining the entire travel insurance experience," Van Es said.
"Our partnership moves us closer to the data and analysis that drives the insurance machine and will enable us to powerfully increase transparency, rapidly respond to changing market realities with new technology products, and continue to improve the experience for the traveller."
As part of the deal, Hollard will set-up an in-house travel insurance claims team.
Richard Enthoven, Hollard's CEO, said that the insurer has looked to build partnerships with entrepreneurs who are committed to improving the insurance industry and this deal follows the same path.
"We immediately identified a shared vision with Dean and his team, and were impressed by their drive to bring travel insurance into the future," Enthoven said.
The underwriting change took place at the end of May.
Related stories:
Hollard acquires Progressive portfolio
Driverless cars to cause a trillion-dollar disruption