Final call for new industry award | Insurance Business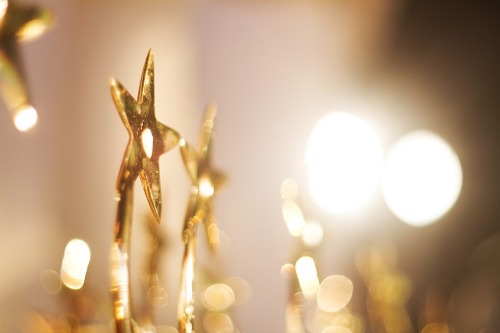 YIPS president Katie Stephenson has called on young brokers to put their name forward for a new industry award, as nominations for the accolade close on Monday.
Introduced to the market for the first time this year, the Next Generation Leaders Award is a collaborative effort between YIPS and law firm Barry.Nilsson.
"The award seeks to recognise and support the career development of young insurance professionals throughout Australia and New Zealand," Stephenson told Insurance Business.
"We are receiving a steady stream of essays which proves that young professionals are engaged and willing to advance their careers," she added.
Stephenson is among the five-person panel which will be assessing the essay submissions and will be joined by Barry.Nilsson principals Simon Black and Hubert Wajszel, Marsh CEO Scott Leney and Liberty Global SVP Ben Hissey.
"We're looking for innovation and clarity of thought – never underestimate yourselves and enter with confidence," said Stephenson. "You just never know!"
Both Black and Wajszel said they were looking forward to reviewing the submissions and have high hopes for what the young generation of insurance professionals will offer.
"The topics we've chosen with YIPs represent some of the very real challenges faced by the insurance industry right now," said Wajszel.
"We know that the next generation of insurance professionals is hugely talented, and this award provides a great opportunity to celebrate diversity of age and thought," he added.
Submissions are open to Australia and New Zealand YIPs members who directly work in a capacity connected with general insurance, are under the age of 35 or have less than five years' experience in the insurance industry.