Applications for icare CASE Awards now open | Insurance Business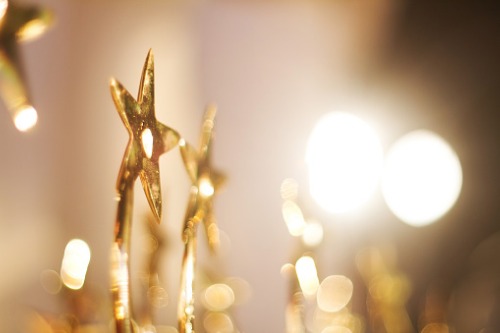 NSW insurer and care provider icare has announced the opening of this year's Care and Service Excellence Awards (CASE).
"By bringing together the industry's highest performers and acknowledging their achievements, the CASE Awards aim to recognise and celebrate the highest standards of commitment to providing better outcomes for customers, encourage and support continuous improvement in the NSW insurance and care sector, and encourage innovation and process improvements in the delivery of insurance and care services in NSW," said John Nagle, icare's CEO and managing director.
The 2019 CASE Awards categories include Young Professional of the Year for care and service, Outstanding Individual for care and Service, Outstanding Team for care and service, Excellence in Injury Prevention, Customer Excellence, Excellence and Innovation in Injury Management, Excellence in Improving Employer Performance, and Lifetime Achievement.
This year, two new award categories have also been added:
Excellence in Social Impact, which recognises an individual or team from research institutions, icare foundation partners, or community groups who has gone above and beyond to deliver a customer outcome and broader societal benefits to drive positive impact; and
CASE Award, which recognises outstanding achievement and all-round commitment for delivering customer outcomes.
Nominations for the 5th annual CASE Awards can be submitted at the CASE Awards website and close on Sept. 01. Winners will be announced at the International Convention Centre, Sydney on Nov. 07.