Finalists announced for 5th Valerie Baker Memorial Award 2018 | Insurance Business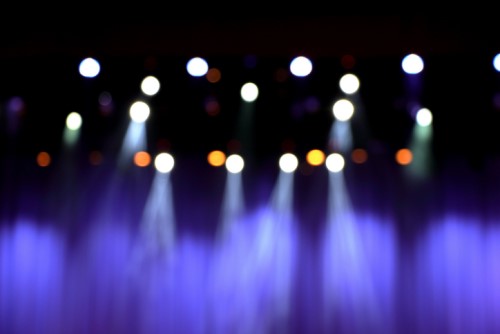 The finalists for the 5th prestigious Valerie Baker Memorial Award have been announced this week, highlighting a number of impressive names within the Australian insurance industry.
The Valerie Baker Memorial Award recognises excellence in professional practice in the general insurance intermediary sector, including those from both broking and underwriting agencies. It is awarded nationally and is sponsored jointly by Gold Seal, AIMS and the Steadfast Group with notable support from Lloyd's Australia and Lloyd's of London.
The 2018 finalists are:
1. Amanda Morris – Arma Insurance Group
2. Fintan Magee – Network Insurance Group
3. James Dunk – Dunk Insurance
4. Kim Matthews – Rothbury Insurance Brokers Group
5. Rocco Pirrello – GSA Insurance Brokers
This year's winner will receive a career-enhancing opportunity to experience first-hand how the London Market operates. The prize includes:
• Expenses-paid trip to London - business class air fares and accommodation
• An education experience tailored to the winner's special interests
• Career enhancing meetings and networking with key underwriters and brokers
• Thorough familiarisation of Lloyd's of London and meeting with senior managers
• $1,000 AUD spending money
"The shortlisted applicants this year are going to present a great challenge to the judging panel," said Sheila Baker, managing director, Gold Seal.
"All are dedicated insurance professionals and all are outstanding in their field. They are a collection of remarkable talent," Baker continued.
Finalists will be interviewed by the judging panel:
Chris Mackinnon, general representative, Lloyd's Australia.
Jim Rudkin, representing the Steadfast Group.
Martin McAvenna, representing the AIMS Group.
Sheila Baker, managing director of Gold Seal.
Following the interviews, the judges will select a winner, who will be announced at a function to be held at Lloyd's Australia's premises on September 11.