Gold Seal sets up international brand | Insurance Business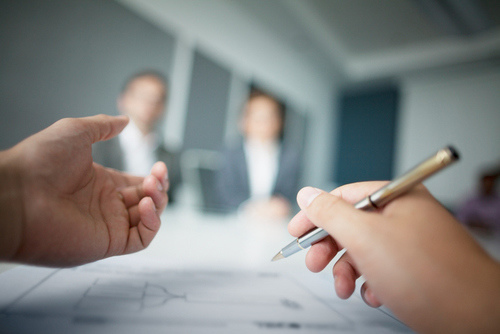 Gold Seal
Practice Management, part of the Australian insurance intermediary industry, has established Gold Seal International (GSI) to respond to the growing demand for its services outside Australia.
Gold Seal will continue to serve its Australian clients and is also expecting domestic growth as it builds its team in specialised areas.
GSI will house a field of specialist resources, with operations largely carried out by Lorraine Calway, Gold Seal's audit and technical services manager, to accommodate the London market in areas such as delegated authorities.
"As London prepares itself for Brexit, it has become increasingly clear to us that as London's operations and clients spread internationally, we need to prepare ourselves for that movement too," said
Sheila Baker
, managing director of Gold Seal. "We believe that we can capitalise on current activity to grow a field of resources that will understand the international requirements of escalating regulation, stricter regimes in the markets and increased delegated authority activity."
Commenting on Calway and her GSI team, Baker said: "Lorraine is a trusted advisor to many of our existing international clients and she is recognised as a leader in the provision of those services. We believe we have the skillset and the experience to play an important role in the globalisation of the industry in the future."
Related stories:
Valerie Baker Memorial Award opens for applications
Expert dishes ASIC advice