Former Westpac head joins Willis Towers Watson | Insurance Business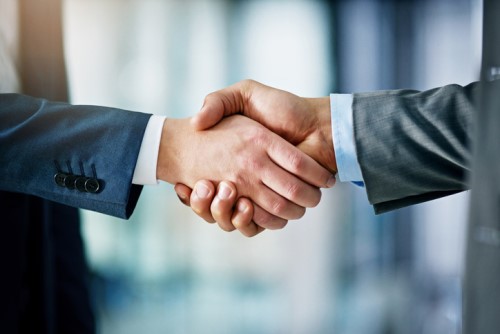 Advisory, broking and solutions giant Willis Towers Watson has confirmed its latest senior appointment this week with Jamie Jeffers named as divisional director of financial solutions.
The move, announced yesterday, comes as Willis Towers Watson continues its push to strengthen its financial services capabilities across the Asia-Pacific region.
Jeffers joins the firm following a 10-year stint at Westpac, where he was most recently the sector head of insurance relationships for financial institutions. He will now report to Stuart Ashworth, managing director of financial solutions, Asia-Pacific.
"We are delighted to welcome Jamie into the team to further expand that knowledge and offering into the Australian market," said Ashworth.
"Jamie has significant experience working with Australian lenders, and understands how the insurance market can interact with, and complement their distribution strategy," he continued.
"Leveraging our global expertise, Jamie will provide guidance and assistance to both international and domestic clients in Australia, allowing those clients to understand and access insurance capacity and capital."
Paul Davidson, chairman of financial solutions, also welcomed Jeffers to the team and commented on the firm's continued expansion across Asia-Pacific.
"We have made a significant investment over a number of years in establishing a highly skilled and experienced team in Singapore, Hong Kong, Tokyo and Sydney in order to provide fast, knowledgeable and efficient expertise to our financial institution client base and prompt access to the expanding worldwide underwriting community," he said.
"Operating as a single global business enables us to connect our clients to the resources of our entire global team through our colleagues operating locally, consistent with our global strategy."
Related stories: