Gallagher Bassett supports women insurance leaders | Insurance Business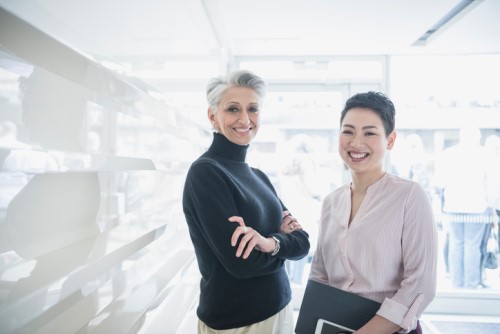 Gallagher Bassett has announced its sponsorship of the 2018 Women in Insurance Leadership Summit, a four-day event that will empower women to become bolder and more capable insurance leaders.
Now in its third year, the summit, themed "Be Bold," will be organised by the Liquid Learning Group, and will be held starting May 21, in Sydney.
The event will feature notable speakers, including Julie Batch, chief customer officer at IAG; Gary Dransfield, CEO, Suncorp; and Ellis Hurley, chief risk officer, MLC Life Insurance; and will tackle a variety of topics from earning respect to seizing opportunities.
Also speaking at the summit is Stacey Williams, GB's executive director for sales and management.
"I am really proud to be speaking at a summit that embraces the development of leadership skills among women in the insurance industry," Williams said - she will be discussing her journey within the industry on day two of the event. "There are so many amazing and ambitious women in our industry and this will be a great opportunity to empower each other."
In addition to sponsoring the event, GB will also give an "up and coming" female leader the opportunity to attend the summit. More details will be available shortly.

Related stories:
Sydney summit to empower women insurance leaders
Gallagher Bassett backs mental health initiative