Gallagher Bassett backs mental health initiative | Insurance Business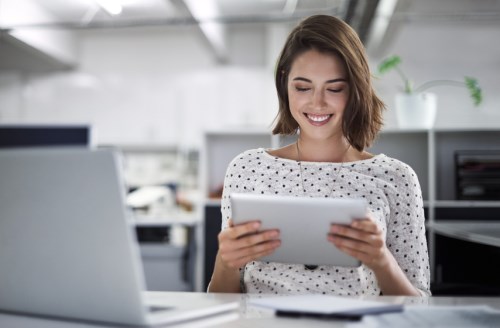 Gallagher Bassett (GB) has announced its sponsorship of The CheckPoint Series, a set of webisodes which aims to raise awareness of mental health issues and promote the use of video games for better mental health.
CheckPoint is a non-profit organisation run by the game industry and mental health professionals that aims to deliver mental health resources through stimulating video games.
In its blog, GB said 30-50% of people suffer some form of mental health problem during their lifetime, but only a third of those impacted reach out for help.
Through the series, which includes two seasons of webisodes, GB and CheckPoint aim to raise awareness about a range of mental health issues and its treatability; provide insight from those who have experienced these struggles; and explain how video games can be used for wellbeing and resilience.
The first episode will premiere on Jan. 29, and will focus on depression, anxiety, personality disorders, eating disorders, drugs, and wellbeing. Episodes can be accessed on YouTube, Stream, or the
CheckPoint website
,
"GB is constantly looking for new and creative approaches to help clients promote better mental health at work," said Drew Spilsbury, GB's executive director of marketing and communications. "We're really excited to be supporting an initiative that aims to address this challenge through engaging new technology."
Related stories:
Sydney summit to empower women insurance leaders
Gallagher Bassett to sponsor the 2018 National Workers' Compensation Summit
Study highlights lack of mental-health support in small businesses