Gallagher creates regional industry award to recognise professionals | Insurance Business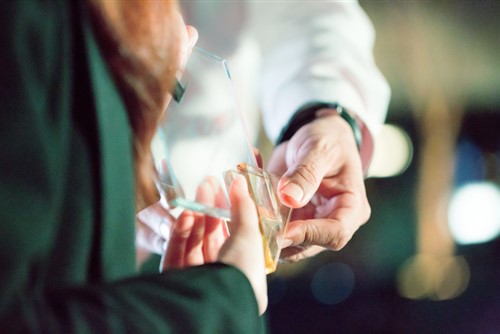 Insurance broker Gallagher has come up with a new regional award to recognise insurance professionals who display both dedication to the industry and commitment to the Northern Territory.
The Gallagher Stewart Cox Memorial Award, created in honour of one of the company's and the region's legendary industry greats, Stewart Cox, will be part of the Northern Territory Insurance Conference.
The inaugural winner will get a perpetual trophy and up to $5,000 expenses paid for the professional opportunity of their own choosing, such as attending an industry event or taking a course to extend their professional skills.
Cox was the Gallagher regional leader of the Darwin, Katherine, and Alice Springs branches. He was recognised with an Order of Australia honour for his services to the community, as well as the 2017 Northern Territory Insurance Senior Broker of the Year Award.
"In the insurance industry, it's your reputation and your legacy that count," said Sarah Lyons, Gallagher chief executive for Australia. "Ask anyone in the NT Insurance market and they've all got great stories to tell about Stewart, many of which will be personal to them around how he helped them. So, it was fitting that when we introduced a new annual award in 2018 this was given to Stewart. He was a true legend."
Lyons and Darwin Branch Manager Damien Pile are on the judging panel of six.
Nominations must be submitted via the Stewart Cox Memorial Award webpage until Sept. 23. The award winner will be announced at the 2019 Northern Territory Insurance Conference, which will be held on Nov. 01 at the Darwin Convention Centre.