Gallagher exec joins NIBA's Queensland committee | Insurance Business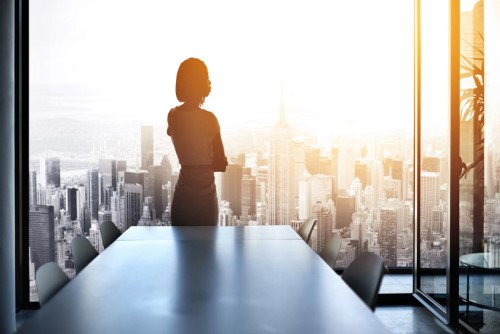 A team leader in Gallagher's Brisbane branch has been appointed as the latest member of NIBA's Queensland committee.
Jackii Howe earned the position after a nomination by a staff member at another international insurance brokerage, a recommendation by Gallagher CEO Sarah Lyons, and a successful interview, joining seven other members of the Gallagher team represented on NIBA committees, with Vivienne Toll, national head of workplace risk, representing the firm on NIBA's board of directors.
Howe said she was grateful for the opportunity to "represent NIBA and their pillars – representation, professionalism, community awareness, and member services," and "become the eyes and ears for Gallagher" on the NIBA committee.
"It is absolutely important for us to be on these committees," Howe said. "With the way regulation and legislation is changing so much, and as other challenges and opportunities arise, it is really important for Gallagher to be represented through the NIBA network and important that those lines of communication are open and I'm grateful that I'll be in a position to help that moving forward."
Related stories:
Gallagher steps up against animal cruelty
Gallagher broker takes on 24-hour treadmill challenge for suicide prevention