Gallagher leads sessions on royal commissions aimed at NDIS providers | Insurance Business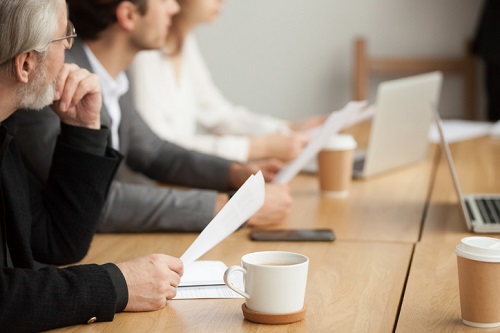 As the endorsed insurance broker for National Disability Services, Gallagher has participated in the organisation's July and August essential briefing meetings to dispense insurance advice to NDIS providers.
The well-attended sessions covered the key issues to be tabled by the NDIS quality and safeguards commission and the upcoming royal commission into violence, abuse, neglect, and exploitation of people with disability, which is now accepting submissions.
Gallagher's Gail Murray, senior account executive, and Phil Hardaker, principal broker (Brisbane), discussed the topic "Preparing for the Royal Commission – a legal & insurance perspective," which addressed what a royal commission is, how it operates, and what to expect from a legal perspective, along with how providers should respond in terms of risk management.
"The sessions provided a great forum to impress upon NDS members the proactive steps they could take in relation to their current risk management practices, and what they needed to do and consider from an insurance program standpoint," Murray said.
"Many [attendees] didn't realise there may be restrictions in the cover afforded to them in the event they are called upon by the commission, and that there are alternatives available, even in the hardening insurance market," Hardaker said.