Gallagher Sydney takes the Ice Bucket Challenge to FightMND | Insurance Business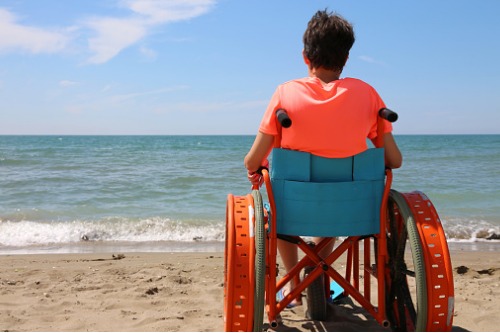 Gallagher's Sydney executives have taken the Ice Bucket Challenge to raise funds for the fight against motor neurone disease (MND).
MND is a neurodegenerative disorder that causes a progressive weakness of many of the muscles and finally death. It has no cure or effective treatment, and every day at least two Australians are diagnosed with the disease while at least two die.
Sydney challengers Sarah Lyons, Paul Moorcroft, Adam Squire, Ben Farmer, and Lisbeth Rees, dressed up in costumes, braved the icy drenching, to add to the 2019 Gallagher FightMND contribution, with the office raising $1,275 in bids and donations to add to Victoria's $4,270.
The dunking was administered by the winners of the bidding war for the honour.
Gallagher Australia has a personal stake in the FightMND cause, through Melbourne's Fiona Daniher whose brother Neale has MND and founded the organisation.
The funds raised contribute to research, providing assistance and equipment, and improving awareness.