Gallagher named one of the world's most ethical companies | Insurance Business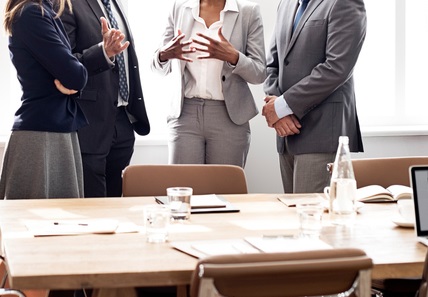 Gallagher continues to be the only insurance broker to have been recognised as amongst the world's most ethical companies by Ethisphere Institute, as it scoops the prestigious title for the seventh year in a row.
In being recognised for its critical role to influence and drive positive change in the business community and societies around the world, Gallagher joins the ranks of other global iconic brands, including L'Oreal, Adobe, John Deere, Kellogg's, Accenture, Visa, and PepsiCo.
"From our company's inception in 1927, Gallagher has always been committed to maintaining the highest standards of moral and ethical behavior," said J. Patrick Gallagher, Jr., chairman, president, and CEO. "Operating with integrity is a critical component of the Gallagher culture, and we are truly honoured to again be recognized as one of the world's most ethical companies in 2018."
Meanwhile, Sarah Lyons, chief executive of Gallagher Australia, said the recognition is "a great achievement for the company and an acknowledgement of the efforts the global business puts in to fulfilling the values outlined in The Gallagher Way."
The Ethisphere Institute's World's Most Ethical Company assessment is based upon the institute's Ethics Quotient® (EQ) framework. The framework's criteria include evaluation of companies' ethics and compliance programs, corporate citizenship and responsibility, culture of ethics, governance, and leadership, innovation, and reputation.


Related stories:
Gallagher identifies what insurtech actually means for the insurance industry
Gallagher makes agency acquisition