Gallagher Re welcomes new executive to Australia and NZ team | Insurance Business Australia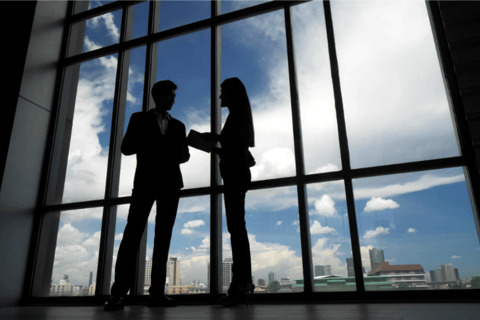 Gallagher Re has welcomed Sydney-based Andrew Geldart to its Australia and New Zealand team as the new executive director of broking, effective December 2021.
Geldart joins Gallagher Re from Vero, where he spent 16 years. He entered Vero as a senior property underwriter and then climbed the career ladder until he became a senior property specialist.
Prior to Vero, he spent nearly five years at JLT Australia as a senior placement marketing executive and then senior account executive. He also held various roles at Gerling Global Insurance Group, Gerling Global Life Reinsurance Co of Australia Pty Ltd, and NAB.
Read more: Gallagher releases global M&A insurance review for 2021
Geldart's appointment follows Gallagher Re's 1st View January reinsurance renewal report, which stated that reinsurers' plans to improve pricing have resulted in mixed outcomes.
The report stated that reinsurers aimed to improve their pricing further to build on the increases over the past 18 months. Still, late renewals and natural catastrophe losses resulted in tense negotiations that led to various outcomes as parties settled mainly on a client and portfolio-specific basis.
In addition, an increase in natural catastrophe losses slammed hopes for more profitable 2021 results, compelling more reinsurance to advocate for price increases, especially on underperforming contracts.
On the bright side, the global reinsurance broker noticed that the market seems to have recovered from the COVID-19-related claims in 2020 as primary companies' claims reserves have stabilised and reinsurance recoveries move through the market, with some already settled.