GB Australia CEO pledges support for the national security community | Insurance Business Australia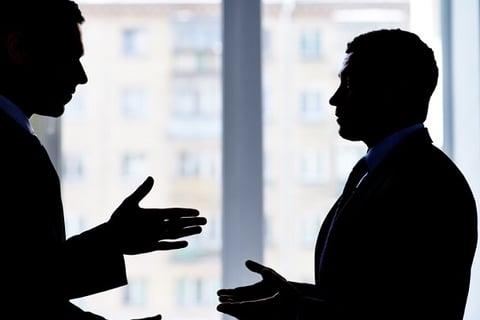 Gallagher Bassett CEO John McNamara has signed the "Soldier On Pledge" as a symbol of GB's commitment to creating a supportive workplace that recognises the skills and attributes that ex-service men and women, and their families bring to the Australian workforce.
Launched in April 2012, Soldier On works directly with "Pledge" companies to provide advice about employing and recruiting service personnel, veterans, and family members, as well as help provide quality applicants. The Soldier On Pledge has been signed by more than 150 companies.
"At GB, we take pride in who we are and what we do and signing the Soldier On Pledge aligns with the values depicted in The Gallagher Way," said John McNamara, GB's Australia CEO. "This commitment is a fantastic opportunity for our people to develop a greater understanding of our veteran community and to support the transition of ex-service personnel into the next phase of their careers."
Read more: GB Australia's McNamara inks diversity pledge
McNamara also recently inked The CEO Pledge, to publicly reinforce the company's commitment to challenging inappropriate behaviour and creating increasingly welcoming and inclusive workplaces for the diverse talent powering the insurance sector.