GB joins this year's Dive In Festival as event partner | Insurance Business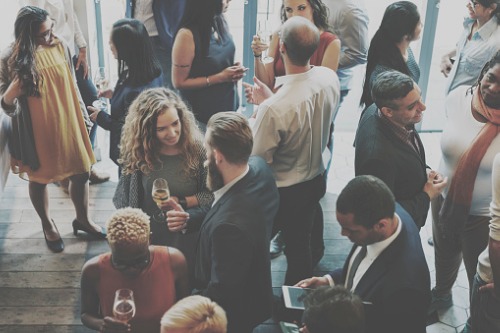 Gallagher Bassett has been named an event partner for the 2019 Dive In Festival for Diversity and Inclusion in Insurance, themed #InclusionImpact.
Now in its fifth year, the annual global celebration of diversity and inclusion in the insurance industry will be held from Sept. 24 to 26.
Read more: Dive In 2019 to spread to 33 countries
"For five years now, Dive In has been doing an amazing job at raising awareness of the importance of diversity and inclusion in the insurance industry," said Drew Spilsbury, chair of GB's diversity and inclusion committee. "We're honoured to be supporting Dive In in shining a spotlight on these topics again in 2019."
GB first partnered with Dive In in 2018, sponsoring a panel discussion examining the topic "Diversity doesn't stick without inclusion."
Ruth Korotcoff, GB's general manager for South Australia, will speak at "You Can't Be What You Can't See… Diversity and Inclusion Seminar" on Sept. 26 in Adelaide and will discuss some of the D&I initiatives that GB are currently undertaking.