GB makes special delivery to NTPFES | Insurance Business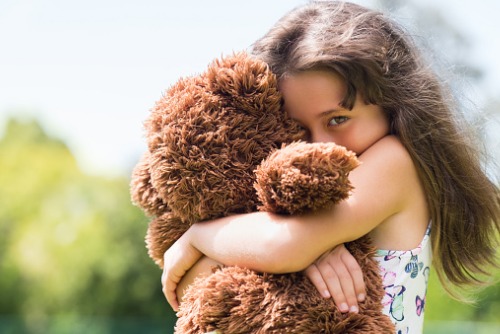 Gallagher Bassett has continued to support the Northern Territory Police, Fire and Emergency Services (NTPFES) by making an additional delivery of Gentle Bears after NTPFES ran out of stuffed bears to hand out to children.
The toy bears serve to comfort children experiencing traumatic situations by providing a recognisable and safe object for them to cuddle.
The Gentle Bears were handed over to the NT organisation by John McNamara, GB Australia CEO; Stacey Williams, executive director of sales and account management; Ben Sheat, general manager of self-insurance; John Deane, NT operations manager; Sophie Potter, team manager of NT government; and Georgie Burchill, customer support manager.
"We're so pleased to continue supporting the fantastic work of NTPFES and all the other emergency service providers that have truly embraced the program," McNamara said.
The GB team first met with the NTPFES team in October 2017.