GB's intern program wins award | Insurance Business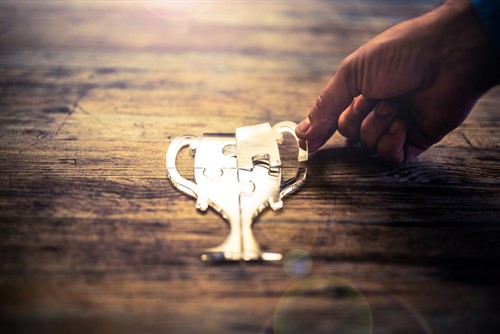 Gallagher Bassett has received the Best Intern Program in Australia for 2018 from the Australian Association of Graduate Employers (AAGE) at the 2018 AAGE Graduate Recruitment Industry Awards.
The award recognises employers that provide their interns with the best overall experience during their internship program.
GB said 2018 marked the third year of its internship program. In January, 12 interns joined GB to complete their six-week program. After the program, two interns were recruited as permanent GB staff, with the remaining interns returning to university to complete their studies.
"We're extremely proud to have been awarded Best Internship Program for 2018," said John McNamara, CEO for GB Australia. "Our learning-and-development team, and in particular our internship coordinator Cathy James, have put together a fantastic program."
McNamara said the program is reviewed and refined each year "to ensure that it continues to provide valuable learning opportunities" for GB interns.
"It's also lovely when we are able to welcome interns as permanent members of the team – whether it be at the conclusion of their internship, or later down the track when they have completed their studies," McNamara said.