Gender balance in the boardroom | Insurance Business Australia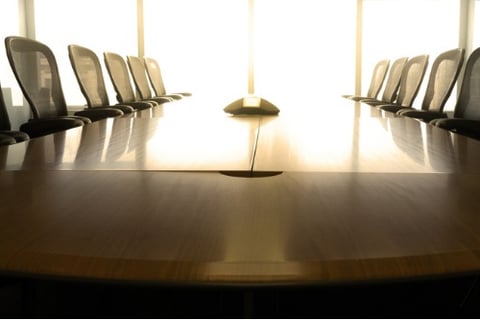 Data from the Corporate Women Directors International found that women held 21.4 per cent of all director positions on the boards of the 200 largest global companies in 2018. While this is a significant improvement on the 2004 data which found only 10.4 per cent of board appointments were held by women, we still have a long way to go to achieve equal representation.
Workplace culture starts at the leadership level and filters down so having a board that reflects your entire business and client-base is essential for forward-thinking firms.
"The board is the mind and body of a company. They are the ones that make the decisions for the whole business," said Olive Strachan, London-based diversity and inclusion specialist. "We need people on boards with diverse viewpoints to reflect the real world," she added.
In order to appeal to your client-base, your company web site should show a diverse group of leaders, including women and ethnic minorities, Strachan says.
"The problem is that people on boards tend to recruit in their own image, and go to the same recruitment agencies," she added. "Change is hard. There's a fear that someone different might cause too many changes and difficulties."
Going through the right recruitment channels to seek out women and ethnic minorities is essential. Strachan suggests starting with schools, colleges and universities to make your business visible to diverse talent. Building a culture that embraces all kinds of diversity from the top end will have a positive impact on the whole business.
Encouraging women to apply for board openings to let them know their input is welcome will go a long way, as well as setting measurable targets to increase the number of female members.
"Some firms think that having a lone woman on the board is sufficient but if you're the only woman around the table, it can hard be to speak up and have any real influence," said Strachan. She recommends offering training to the men on the board to teach them how to better embrace a lone female member, and really listen to her views.
"You need diverse people on boards to disrupt the status quo and shake things up," added Strachan.
Strachan is the founder of Olive Strachan Resources, a global coaching and training consultancy.