Expert dishes ASIC advice | Insurance Business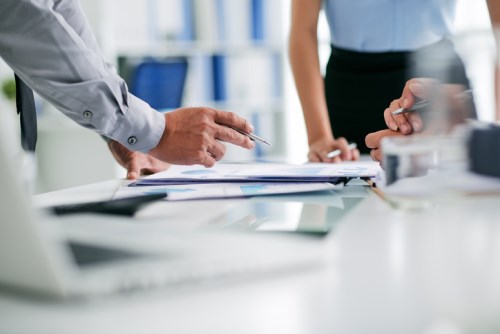 As another brokerage has its AFS licence suspended, one expert has given her advice on how to stay on the right side of the law.
Last week, it was announced that Core Insurance, which trades as Ferme, had seen the cancellation of its Australian Financial Services (AFS) license for failure to lodge financial statements and auditor reports for a period of two years.
Sheila Baker
, managing director of audit, compliance and education firm
Gold Seal
, said that the recent action against Core highlights the willingness of the regulator to take action when it is deemed warranted making it crucial that brokers and licence holders follow several simple steps to ensure they are not subjected to ASIC action.
"Double check you have your previous financial statements and auditor reports – and that they've been filed correctly," Baker said.
Want the latest insurance industry news first? Sign up for our completely free newsletter service now.
"Ensure your filing date is in your compliance calendar – with appropriately timed milestones in advance."
Clear lines of communication between a brokerage and its auditors are also key to avoid falling foul of ASIC regulations. Baker said that keeping a close eye on the progress an auditor is making and ensuring that they are able to meet any deadlines set is another key element.
In an earlier case reported by
Insurance Business
, Sydney-based firm Group Underwriters & Managers (GUM) faced a three month ASIC suspension thanks to a lack of response from a service provider.
It is not only communication between a broker and their service providers that needs to remain clear but being proactive with the regulator themselves is also a good way to ensure that if any problems do occur, they are able to be dealt with easier, Baker continued.
"As this latest case shows, you can't afford to get this wrong, so check everything is in hand now," Baker stressed.
Related stories:
Core Insurance has AFS licence cancelled
ASIC releases Wye River bushfire report