HDI Global Specialty partners with Fusion in Australia | Insurance Business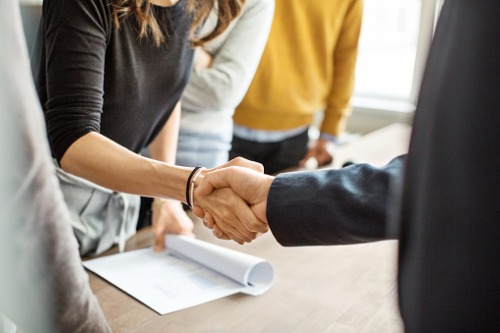 HDI Global Specialty SE – Australia has teamed up with POP International Holdings subsidiary Fusion in an underwriting agency partnership aimed at offering additional capacity in the country's mergers and acquisitions (M&A) insurance market.
Under the deal, HDI Global Specialty will delegate its underwriting authority to Sydney-headquartered specialty insurance MGA (managing general agent) platform Fusion to write warranties and indemnities insurance on its behalf.
Well-established in the market, the company is behind Fusion Specialty MGA Solutions and authorised representative Fusion Specialty Insurance. Fusion's M&A MGA is described as a leading provider across Asia-Pacific.
"With Fusion we are once again partnering with stand-out professionals in what is a highly sophisticated and specialised line of business," said Mark Fleiser, general manager and head of the Australian branch at HDI Global Specialty. "We look forward to working with Fusion and together enhancing the further development of the Fusion portfolio."
Meanwhile POP and Fusion co-founder and executive partner David Rogers, who is also head of M&A, called HDI Global Specialty a "highly reputable" global insurer with a strong presence in Australia as well as access to additional capacity.
"This is another exciting milestone for Fusion," commented fellow founder and executive partner Killian McDermott. "Our partnership with HDI Global Specialty further enables us to lead local solutions, with a more efficient and flexible approach for small to mid-market M&A transactions."
The POP unit, which has also recently launched Fusion Financial Lines MGA, operates in Hong Kong, Singapore, and Chicago in addition to its Australian base.