Hiscox declares results for first nine months of the year | Insurance Business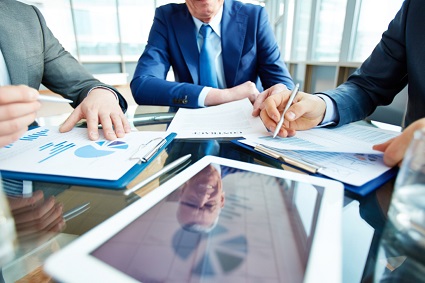 While the bulk of insurers are facing challenging times, their results hit by the series of catastrophes in North and Central America, Hiscox appears to have emerged relatively unscathed.
The specialist insurer has announced its results for the first nine months of the year, ending September 30, 2017, and notes that gross written premiums have climbed by 12.4% to stand at £2,088.8 million (approximately AU$3,579 million) – indeed its US business actually saw premiums grow by 29% at constant currency.
Search and compare insurance product listings against a Natural Disaster from specialty market providers here
"2017 is turning out to be an historic year for catastrophes and Hiscox's first priority is to help our customers get back on their feet," said Bronek Masojaga, group chief executive officer. "Our long-held strategy of balance and diversity was built for this environment, as our retail businesses provide stability when volatility impacts the big-ticket areas. Our balance sheet is strong, and we are in a good position to capitalise on changes in the market."
So what were the numbers?
Hiscox Retail enjoyed a 16.2% rise at constant currency from £871.2 million in gross written premiums for the same period in 2016, compared to £1,075.5 million this time around. Hiscox UK and Ireland saw its GWP climb from £369.4 million to £417.4 million; Hiscox Europe climbed from £136.1 million to £167.3 million; Hiscox USA saw GWP increase from US$400.9 million to US$518 million; while DirectAsia slipped back slightly from £10.2 million to £8.4 million.
GWP for Hiscox London Market fell back from £520.2 million to £463 million with the company noting that Kate Markham, managing director Hiscox Direct in the UK, has been appointed to the new position of chief executive officer of Hiscox London Market, where she will work closely with chief underwriting officer Paul Lawrence.
Meanwhile, Hiscox Re saw GWP increase from £466.8 million to £553.3 million.
Looking at the impact of the spate of catastrophes in North America, Hiscox noted that its early estimates were prudent – the combined net claims for hurricanes Harvey, Irma and Maria were at US$225 million.
Related stories:
Global insurers expected to raise rates, say investors
Hiscox announces claims estimate for Irma and Harvey