Hollard appoints new board member | Insurance Business Australia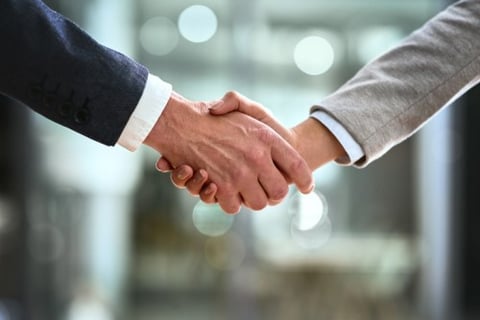 Insurance giant Hollard has named its latest non-executive director this week with industry veteran Noeline Woof set to join the board immediately.
"We are pleased to welcome someone of Noeline's calibre and 20+ years of senior leadership capability to the Hollard board," CEO Richard Enthoven wrote in a statement released Tuesday afternoon.
"Her deep risk management and actuarial expertise will enhance both the mix of skills on the board, as well as continuing to bring valuable cognitive diversity into the boardroom," he added.
Woof was the chief actuary and chief risk officer at Allianz from 2011 to 2018 and also worked as a partner in actuarial services at Price Waterhouse Coopers for over 12 years. She has additionally worked as a senior policy advisor with APRA and brings with her deep regulatory insights.
Woof joins eight other members of the board – Katrina Barry, Ellen Comerford, Richard Enthoven, Richard Heilig, David Matcham, Tony Richardson, Alexandra Thomas and Duncan West. Her appointment is effective from July 01, 2018.
Related stories:
Richard Enthoven, CEO, The Hollard Insurance Company
New global COO to join Claim Central