Howden appoints new CEO for Australia | Insurance Business Australia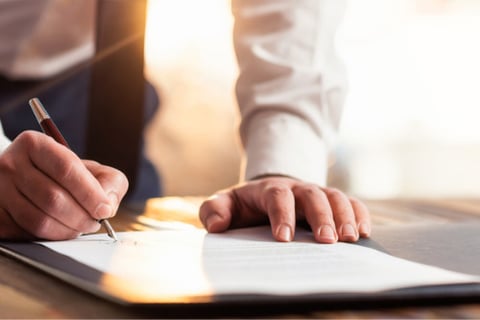 International insurance broker Howden has appointed Matt Bacon as its new chief executive officer for Howden Australia, one of the newest entrants to the country's broker market, effective on June 22, 2021.
Bacon brings to Howden a wealth of experience and expertise, as well as a proven track record of leading and rapidly growing sustainable and robust businesses. He joined Howden from Marsh, where he was the CEO of the Mercer Marsh Benefits business for the Pacific region. He also served as the CEO of JLT's People Risk consulting business for Australia and New Zealand.
Howden Group Holdings CEO David Howden said the group has seen Australia as a key strategic market since it launched DUAL in 2004.
"Now the time is right for us to also enter the Australian market as a broker," Howden added. "We have already proven to be a magnet for the market's leading entrepreneurial talent, and we believe that Matt is the perfect leader for the broking business as we look forward to challenging the status quo and providing a dynamic choice for our people, our clients, and insurers."
Stuart McKellar and Nick Chubb also took on new roles as head of commercial & affinity and head of financial lines, respectively, effective on June 22.
McKellar joined Howden from Marsh, where he served as the deputy leader for corporate, commercial, and affinity. Like the two new appointees, Chubb also joined the insurance broker from Marsh, where he was the deputy head of its financial and professional services (FINPRO) practice.
Howden Australia focuses on specialist industry and product segments, such as financial lines, corporate risks, commercial and affinity, workers' compensation, group risk, and alternative risk transfer solutions. The appointments aim to drive forward the insurance broker's growth objectives, which launched on March 01, 2021.
"This is a fantastic evolution of the Howden story. Australia has long been a key geographical target for us, and with the current environment of consolidation, now is our time. We have a proven track record of launching successfully into targeted geographies around the world and growing rapidly," said Howden Broking CEO José Manuel González.
"Our entrepreneurial 'People First' culture empowers our employees to deliver superior results, and it is fantastic to see this already bearing fruit in Australia. We are very excited about the opportunities this market presents."