Howden snaps up Bermuda brokerage | Insurance Business Australia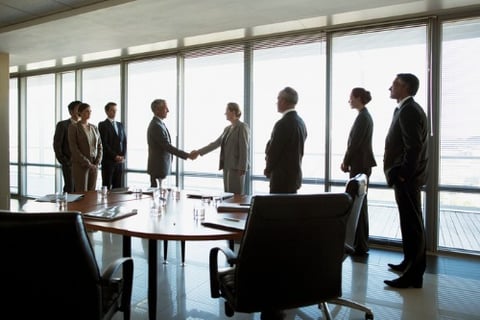 International insurance broker Howden has announced the acquisition of Foram Brokerage, an independent insurance and reinsurance broker based in Bermuda. Howden said the acquisition confirmed its commitment to the Bermudian market and offered clients access to an expert team made up entirely of Bermudian nationals.
Foram provides specialty brokerage services in casualty, energy, professional lines, construction, product recall, property and healthcare lines, predominantly to US Fortune 100 clients requiring access to the Bermudian market.
"Foram joining us reaffirms our strategy of giving clients access to all key markets via our global insurance market hubs," said Paul Redgate, deputy chair of Howden Specialty. "By providing clients with a significant on-the-ground presence in Bermuda, this acquisition also underscores Howden's commitment to the Bermudian market by investing in on-island expertise to enhance our client offering and to build a leading position in the world's leading reinsurance markets."
"As part of Howden, our clients will benefit from the talent, product expertise and data and analytics capability of Howden's global specialty offering, enabling our company to deliver ever more advanced risk solutions to our clients," said Robert Stubbs, president of Foram. "In Howden we have found a place which shares our values, allowing us to grow and to continue to focus on the client-centricity and innovation for which we are known in the Bermudian market."