IAG completes $650 million institutional placement | Insurance Business Australia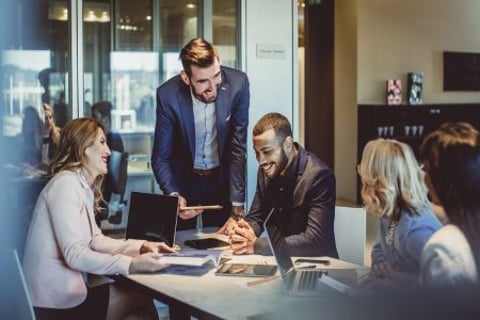 Insurance Australia Group (IAG) has completed a $650 million fully underwritten institutional placement, just in time for its return to normal trading on the Australian Securities Exchange (ASX).
IAG received significant interest in the placement from domestic and offshore institutional investors. Under the placement, the insurer will issue around 128.7 million new fully paid ordinary shares for $5.05 per placement share.
Eligible shareholders who bid for an amount less than or equal to their "pro-rata" share of placement shares were allocated their full bid. IAG prioritised allocations for the remaining shares based on the likelihood of long-term support, the strategic alignment of the investor, and the timeliness and volume of investors' bids into the book.
IAG confirmed that the placement shares, which are expected to settle on November 25, will rank equally with existing IAG ordinary shares. They will be issued and commence trading on the ASX on November 26.
"IAG is pleased with the strong support shown for the equity raising from its shareholders. The success of the raise is an endorsement of the decisive action to maintain balance sheet strength. This positions the company well to execute on its strategic plan," IAG said in a statement.
IAG's existing eligible retail shareholders can also participate in a non-underwritten Share Purpose Plan (SPP) to raise up to $100 million. Under the SPP, they can apply for up to $30,000 of shares without incurring brokerage or transaction costs.