QBE, IAG join big banks in call for greenhouse gas cuts | Insurance Business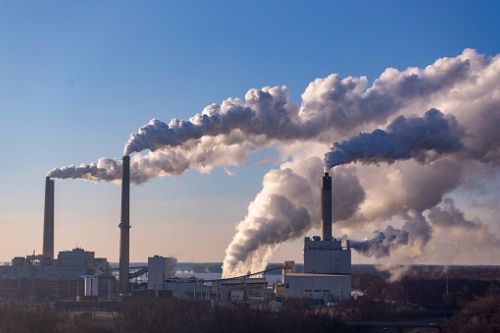 QBE and IAG – along with the big four banks, fund managers, and superannuation funds – are calling for an institutionally-embedded collective target of net-zero greenhouse gas (GHG) emissions by 2050.
If achieved, the target is expected to end Australia's contribution to global warming by the middle of the century, which is one of the main goals of the Australian Sustainable Finance Initiative (ASFI)'s completed roadmap.
ASFI aims to reshape the financial system to address climate change and other sustainability issues. Its recently published roadmap includes 37 recommendations to align Australia's "financial system with a sustainable, resilient, and prosperous future for all Australians".
Some of the recommendations include making ASFI a permanent official body, similar to the Council of Financial Regulators, and proposing standardised use of the Taskforce on Climate-related Financial Disclosure for all ASX-listed businesses and any financial institution with a turnover of more than $100 million.
"ASFI would be governed by a board composed of representatives of financial institutions, with an advisory council composed of government, regulators, industry bodies, and civil society representatives contributing perspectives and providing advice to the Board on workplan priorities," the roadmap said, as reported by the Australian Financial Review.
The 18-person steering committee includes representatives from financial institutions, including QBE and IAG, the Commonwealth Bank of Australia, Westpac, NAB, ANZ, asset manager Pendal, and industry super fund Cbus.
ASFI co-chair Simon O'Connor commented: "Recent events, such as bushfires, floods, and drought, as well as COVID-19, have highlighted how locally and globally connected our economy, society, and environment are.
"The financial services sector recognises the critical role it needs to play for Australia to recover from the pandemic and to prepare for our future challenges. We need to mobilise now to enable a prosperous and thriving economy, which can only be delivered while investing in a sustainable and resilient society, and healthy environment."