icare announces award finalists | Insurance Business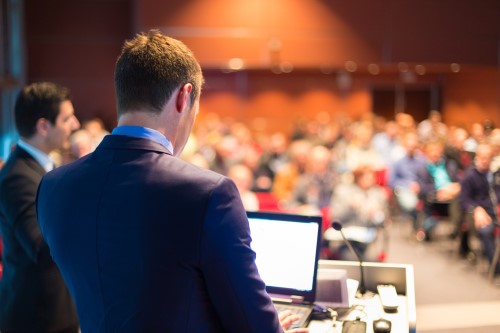 Social insurer icare has announced the finalists for the 2017 Care & Service Excellence (CASE) Awards, which recognises outstanding achievements in providing better outcomes for injured workers and employers, as well as in providing specialised employer risk prevention activities in the NSW insurance and care industry.
The finalists are as follows:
Search and compare insurance product listings for Workers Compensation from specialty market providers here
Category 1: Young Care & Service Professional of the Year
Michael*, Workfocus Australia
Amy, EML
Margaret, Allianz Australia Workers Compensation NSW
Category 2: outstanding care & service by an individual
a) care and support:
Victoria, EML
Kathy, EML
Shaun, RehabCo
Eloise, Allianz
b) Special Care Services:
Category 3: Outstanding Care & Service by a Team
Allianz TMF and NSW Department of Industry, Allianz
Gallagher Bassett Services, Community Support Service Team
Recovering Independence Services (RIS) Team, EML.
Category 4: Excellence and Innovation in Injury Management
Supporting Optimal Surgery (SOS) Care Program, Allianz Australia
Proactive and Early Intervention Approach to PTSD – TMF, EML
GIO
The Vocational Intervention Program, Keystone Professionals
Step-up Capacity Program, Rehab Management
Category 5: Excellence in Improving Employer Performance
*Surnames have been omitted to protect people's privacy
The finalists for the lifetime achievement and customer excellence categories will be announced during the event.
John Nagle, icare group executive workers' insurance, said the outstanding calibre of contributions is reflective of the evolving reputation of CASE as the premier awards.
"It is gratifying to see how young people are playing a significant role, introducing new ways of working together, using approaches which are caring, supportive, and professional," Nagle said. "At the other end of the spectrum, the submissions for the lifetime awards show the high levels of commitment and passion from people who have dedicated their careers to creating safer workplaces."
Winners will be announced at the CASE Awards ceremony on Nov. 29.
Related stories:
Workers' compensation schemes are paying inflated prices for medical imaging – study
icare extends MSP pilot initiative