icare extends MSP pilot initiative | Insurance Business Australia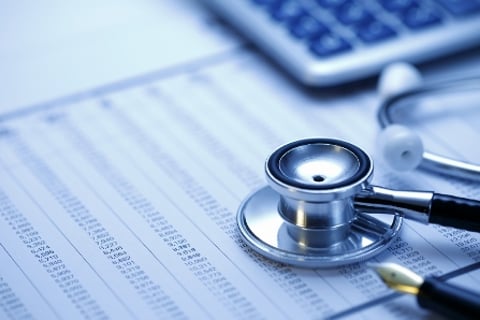 The success of icare's pilot program to significantly reduce treatment approval timeframes for injured workers within the NSW workers' compensation scheme has led the insurance and care provider to extend the 12-week initiative to mid-November to benefit more workers.
icare's Medical Support Panel (MSP) pilot initiative, which was launched in May this year, successfully slashed the average treatment and medical causation timeframes for injured workers referred to the MSP from six weeks to less than six days.
Browse specialty insurance products from icare here
"Our goal is to ensure injured workers receive the best possible treatment in a timely fashion, to give them the best opportunity to transition back to work as early and safely as possible," icare chief medical officer Dr Chris Colquhoun said.
The program took on an outcome-driven, whole-of-person approach, which focuses on both the customers' physical and mental well-being, "in order to improve a person's return-to-work outcomes, and makes the workers' compensation claims process far easier to deal with," Colquhoun said.
"icare's MSP gives case managers additional essential support through valuable feedback from icare's panel of specialists," said Matthew Vickers, NSW general manager at EML, which participated in the pilot as icare's nominated claims services partner. "This enables our customers to get faster access to treatment which will help them get their lives back sooner."
icare will work with industry stakeholders over the course of the pilot extension to gather feedback and input on the direction of the MSP program and consider other "process pain points" that can be improved.
Related stories:
icare moves to cut approval times within the NSW workers' compensation scheme
icare pilot significantly cuts treatment approval timeframes