icare helps keep NSW workers safe with new workshop | Insurance Business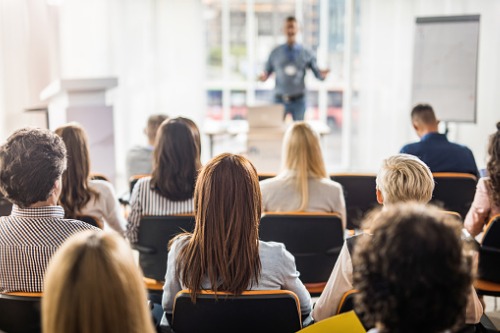 Insurer and care provider icare has piloted a workshop to help NSW businesses build and maintain a mentally healthy workplace.
The workshop, facilitated by icare's injury prevention team's Mel Bonifacio, Jennifer Cameron, and Esther Ekkelenkamp, brought together 15 medium-large NSW businesses from a range of industries, to talk about the risk factors that lead to poor mental health, as well as how to develop tailored strategies to address these risks.
"A lot of organisations are currently faced with the challenge of creating a mentally healthy workplace," said Benevolent Society's Ian Sharrat, one of the participants. "It can be daunting working out where to start as the landscape has shifted markedly in the last couple of years. This workshop provided practical advice on not only identifying psychosocial risk but qualifying and quantifying it to help build a compelling call to action. The course materials basically form the toolkit for the workplace. Less than a week after the course, I have introduced this to my team, and we've started planning our implementation."
icare plans to host further workshops following the success of the pilot.