iCare introduces new website hub | Insurance Business Australia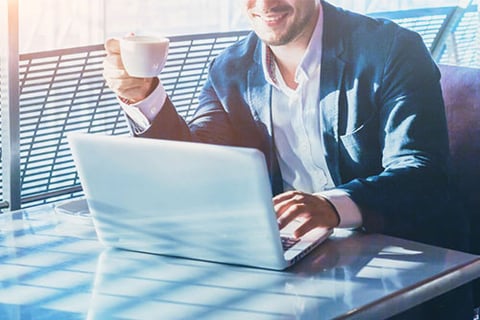 Insurance and Care NSW (iCare) has activated a new website hub to update customers on the progress it is making in enhancing the performance of NSW's core workers' compensation scheme.
The development comes after the release of State Insurance Regulatory Authority's (SIRA) independent review report into the nominal insurer in December.
John Nagle, iCare NSW CEO and managing director, said the organisation is now focussed on implementing updates and address recommendations from last year's SIRA review report, to improve customer service across the nominal insurer.
Read more: icare welcomes review findings into Nominal Insurer
"We know our customers want more transparency, so we'll be reporting quarterly on our progress," Nagle said. "This is in addition to the ongoing regular claims management reporting now in place on the iCare website. I'm pleased that the customer advocate, who was appointed to gain deeper customer insights, has presented useful recommendations to enhance our operations even further. By proactively engaging with more than 30 customers who provided submissions to the independent reviewer, former RTWSA director Darrin Wright has produced constructive ideas, following his detailed and insightful interviews with customers, that are also now under active consideration."
Nagle thanked the customers who participated in the customer advocate interviews to "refine and improve the experience for our 326,000 business customers across NSW."