icare renews partnership with Motor Traders' Association of NSW | Insurance Business Australia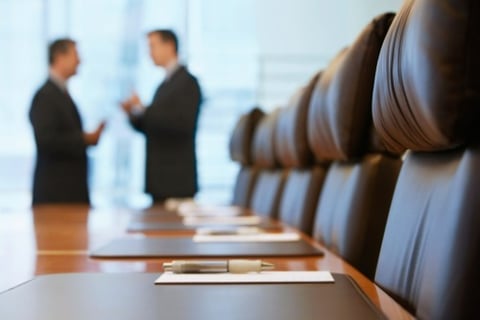 Insurance and Care NSW (icare) has renewed its partnership with employers' association, The Motor Traders' Association of NSW (MTA NSW).
The latest two-year partnership aims to improve motor industry safety outcomes and deliver support via work, health, and safety provider Motor Trades Centre (MTC), an MTA NSW subsidiary,
icare CEO Richard Harding said the organisations had acted in response to the specific needs of the automotive sector in NSW related to workers' compensation.
"Workers and employers in the rapidly changing automotive industry are tackling challenges that can be confusing for small organisations to handle alone. Our continuing partnership with MTA NSW and their MTC team will help industry participants to receive impactful safety training and post-injury support," Harding said.
"In particular, this will help local technicians, auto-electricians, or panel beaters who are actively managing their small businesses as they repair cars and serve customers."
MTA NSW and MTC welcome extended partnership with icare
MTA NSW CEO Stavros Yallouridis said icare's expertise is expected to enhance programs that reduce risks, boost workplace safety, and improve injured workers' recovery process.
"Our growing partnership with icare in the work health and safety (WHS) and return to work (RTW) space will be coupled with the specialised safety advice and training that we deliver to businesses across NSW, positioning our industry well for the exciting technological shifts underway in the world of motoring," Yallouridis said.
Trevor Ballantyne, general manager of MTC, said: "The industry has a fair way to go when it comes to workplace safety and capability.
"This partnership is designed to make sure we can support and educate automotive businesses to minimise WHS risks, and in the unfortunate case of a workplace injury, identify the best treatment plan and get staff back to work in a reasonable timeframe.
"MTC is excited to deliver tailored programs, education, advice, and support, alongside access to icare's great research on workplace wellbeing and injury prevention."