Insurance analytics market worth more than $16 billion by 2023 – report | Insurance Business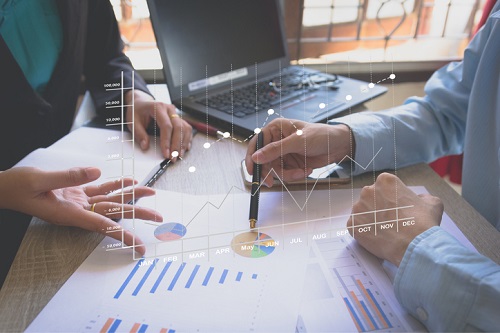 The global insurance analytics market is expected to grow from US$6.63 billion (about AUD$8.9 billion) this year to US$11.96 billion (about AUD$16.01 billion) by 2023, at a compound annual growth rate (CAGR) of 12.5% during the period, according to a new report by B2B research firm MarketsandMarkets.
The forecasted growth will be driven largely by the rapid adoption of data-driven decision-making processes and the increasing use of advanced analytics techniques.
Insurers are already utilizing analytics to offer additional policy discounts and proactive risk management services, according to the report. Analytics help insurers understand their customers' lifestyles and tailor custom coverage to match them.
MarketsandMarkets expects the customer management and personalization applications of insurance analytics to grow at the highest CAGR during the forecast period.
"North America is estimated to hold the largest share of the insurance analytics market in 2018, as it remains the largest insurance market by premium in addition to early adoption of technology advancements and analytics," MarketsandMarkets said in a news release.
However, the Asia Pacific (APAC) market is expected to grow at the highest CAGR between 2018 and 2023, owing to the increased adoption of automation and "huge opportunities across industries in the APAC countries, especially in Australia, China, and Japan," the company said.
Related stories:
Being digitally savvy is costing Australians, says Suncorp
OnePath's tech and process advances showcased in roadshow