Being digitally savvy is costing Australians, says Suncorp | Insurance Business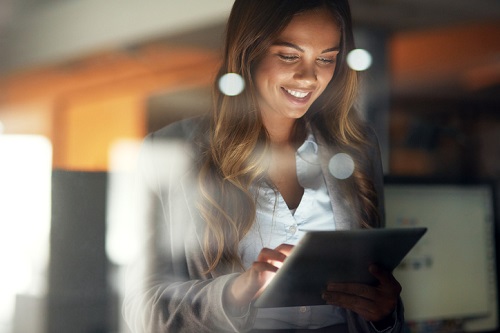 A new study from Suncorp has revealed that Australians are now spending $37bn and 1,650 hours online every year, as connectivity plays a bigger role in our lives.
Suncorp's Cost of Being Digitally Savvy report found that Australians, aged 18 to 64 years, spent an average $2,465 – or $37bn collectively – on technology services and digital devices over the past 12 months.
Connecting to the internet was revealed to be the biggest expense, at $1,428, followed by buying digital devices, at $772. Consuming on-demand entertainment via TV subscriptions and apps, on the other hand, cost Australians a total of $265 per person, Suncorp said.
Unsurprisingly, the report showed that the nation's young digital natives also significantly contribute to the billion-dollar industry, with families with children under 18 forking out almost a quarter more than the national average of $2,995 – driven mainly by mobile phones and streaming devices.
Tony Wessling, Suncorp EGM for digital distribution, said that while it comes as no surprise that technology has become an essential part of life, Australians are spending more hours than ever before online.
"The research found we spend between four to five hours online every day, which equates to nearly 68 days a year," Wessling said. "While this may seem like a lot, it can be easily done considering we use technology for 70% of our everyday activities like paying bills, banking, watching TV, and keeping up to date with news. We just need to be mindful of the impact our digital reliance has on our back pocket, especially considering the data revealed 40% of additional or unanticipated tech costs are covered by credit or dipping into savings. Technology is one of many household expenses, and costs can easily increase given the ease of spending and accessibility. While we may view technology as a vital resource, like any expense it's important we keep track of how much we're spending, especially when it comes to apps and data."
Phil Slade, Suncorp's behavioural economist, said technology has become a core part of our lives because of how it has made boring and mundane tasks simple, making our lives easier and more convenient.
"But with everything it's about balance," Slade said. "The key is to discover ways to maximise the advantages of our digital life, while not missing the opportunities we get from the randomness of real life."
Related stories:
Suncorp invites Australians to money with Sunny
Suncorp announces new chairman