Insurers win big at Australian HR awards 2020 | Insurance Business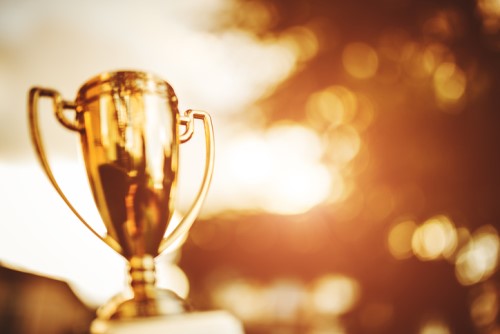 Insurers won big at the Australian HR Awards 2020, with QBE Insurance, Youi, Allianz Australia and the National Disability Insurance Agency all picking up coveted prizes.
The Australian HR Awards 2020 recognises and celebrates the outstanding achievements of the best HR leaders, teams, and companies across all industries and sectors in the country. The awards were announced during a live virtual ceremony on December 03, attended by top HR professionals across Australia.
QBE Insurance was announced as the JobAccess Best Workplace Diversity & Inclusion Program, with judges recognizing the insurer's commitment to D&I across a range of areas. QBE was given particular merit for its Share the Care initiative, which made it the first insurer in Australia to launch a gender-equal paid parental leave policy.
In addition, QBE, which was also named an Excellence Awardee for Best Health & Wellbeing Program, was noticed for its focus on family and domestic violence, aimed at addressing the societal attitudes and gendered norms that continue to underpin gender inequality.
Shiona Watson, the chief HR officer at QBE Australia Pacific, commented: "I'm so proud of the work that our HR team has put into building and delivering our Diversity & Inclusion and Health & Wellbeing programs, and even more proud of the participation and support of our QBE colleagues who helped us achieve fantastic results that have now been recognised through the Australian HR Awards."
Other insurance leaders who took home awards include Ivan Pierce (Youi), Australian HR Director of the Year; Ashleigh Pickrell (Allianz Australia), Australian Rising HR Star of the Year; and Hugo Schreuder (Youi), Excellence Awardee for Australian HR Champion (CEO) of the Year.
Meanwhile, the insurance teams that received awards include: Youi, Excellence Awardee for Australian HR Team of the Year and Best Use of Technology; Allianz Australia and AMP, Excellence Awardees for Best Graduate Development Program; and National Disability Insurance Agency, Excellence Awardee for Achievers Best Reward & Recognition Program.
The Australian HR Awards 2020 were produced by Key Media – the organization behind Insurance Business magazine and insurancebusinessmag.com.