NTI sponsors Burrumbuttock Hay Runners for 2021 journey | Insurance Business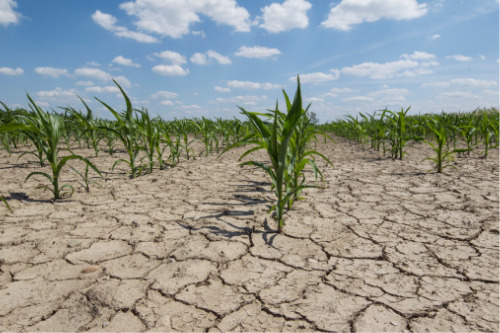 Transport and logistics insurance specialist NTI has announced it will remain as a major sponsor of the Burrumbuttock Hay Runners, marking five years of partnership between the two organisations.
The Burrumbuttock Hay Runners, who are currently preparing for their next journey from Burrumbuttock to Wyandra and Winton on January 22 until January 24, help the farming and agricultural industry by transporting and providing essential resources to drought-stricken farmers across regional New South Wales and Queensland.
Brendan "Bumpa" Farrell OAM, founder of Burrumbuttock Hay Runners, commented: "We're grateful to have NTI back on board for another year. 2020 had been a hell of a time for many of us, but it's important we band together to support the industry that keeps the rest of the country going."
NTI chief executive officer Tony Clark said supporting Burrumbuttock Hay Runners is the perfect way to kick off and set the tone for 2021.
"As 2020 draws to an end, we're looking ahead at how we can continue to support all Australians. We're partnering with the Hay Runners for the fifth year running because we know what we do together makes a difference – to individuals, families, and industry," Clark said.
"It's our way of saying thank you to the farmers, transport operators, and the volunteers who donate time and resources to get the job done year after year. Our people are looking forward to catching up with some familiar faces we've gotten to know over the years. We're also hoping to be joined again by the team from Outback Truckers."