International brokerage acquires ATIA Insurance Services | Insurance Business Australia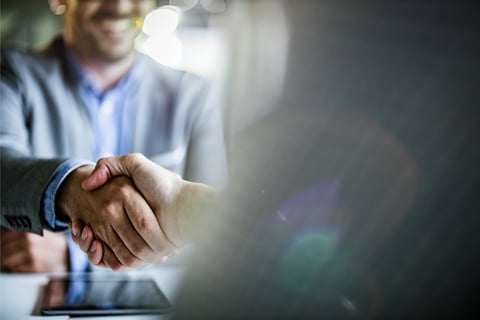 Honan Insurance Group (Honan) has announced its acquisition of Melbourne based specialist brokerage, ATIA Insurance Services (ATIA). ATIA's services include insurance coverages for the transport and logistics sector. The brokerage also provides financial and political risk advice.
"We've admired ATIA for a long time," said Honan CEO Andrew Fluitsma. "The business has long been a fixture of the Australian insurance landscape and we're proud to be a part of the next chapter in ATIA's storied history."
The Melbourne brokerage was established in 1978 and, according to a media release, is "a natural addition to Honan's current transport and logistics business." This business serves truck owner-drivers and heavy motor businesses, including concrete trucks, prime and earth-movers, tippers, mobile plants and cranes.
ATIA's director, Stewart Lush said the decision to join Honan was easy because of shared values and cultural alignment. "Honan is similarly committed to delivering exceptional client service, building long-term relationships to deliver practical and cost-effective solutions," said Lush.
The release said ATIA will continue to operate under its own name but have access to Honan's additional specialisations and services, including placement expertise and global networks.